Effortlessly send web articles to your Kindle and boost your focus
Send news articles, Twitter threads and newsletters to Kindle
Turn your email newsletters into beautiful Kindle e-books
Reduce screen time. Improve productivity.
Pro content creators are using KTool everyday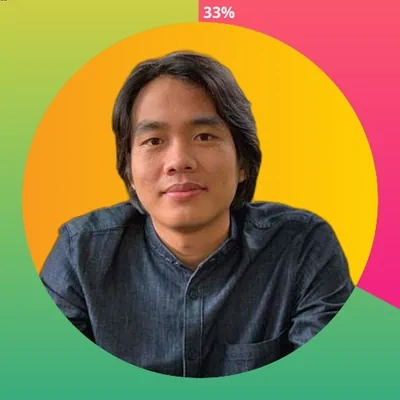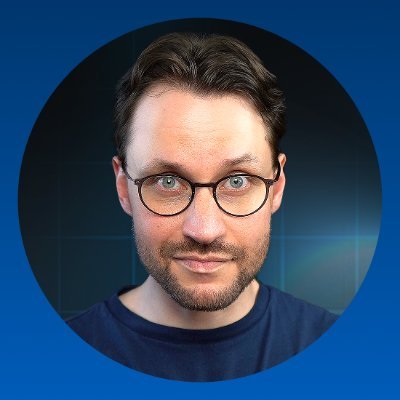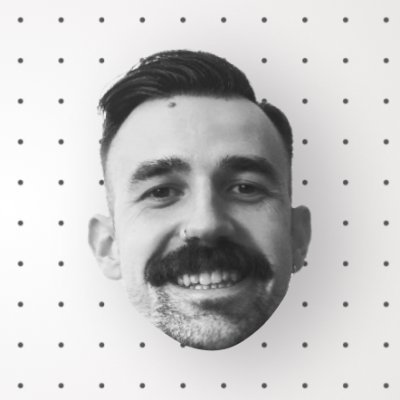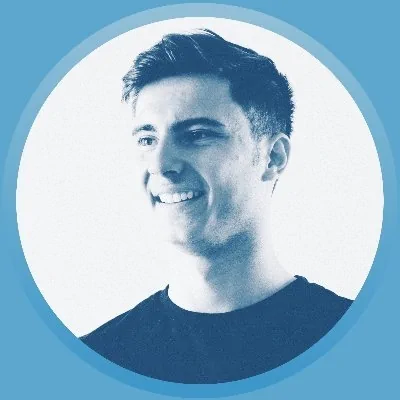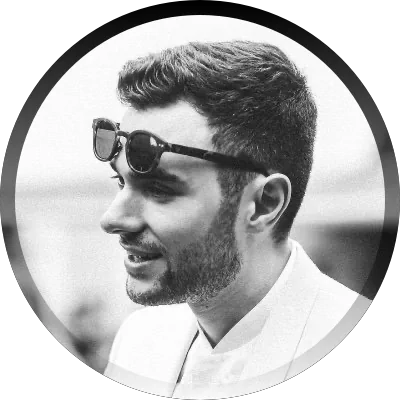 Why?
You spend too much time on computer screens.
It damages your eyesight and hurts your comprehension.
KTool helps you read everything on Kindle instead.
Less eyestrain. More focus 🧘
Read my story ↓ 4.7 Based on user review
6,746 happy users from Chrome Web Store, Firefox Add-ons, and App Store Send online content to your Kindle


in one click
Easy to use
So simple that even your ma can use it.
It just works™
Send articles to your Kindle in one click

Article delivered within a minute

Cross-platform: available on mobile, desktop, and web.

KTool supports Wikipedia articles, Twitter threads, StackOverflow answers, Markdown, PDF, DOCX, Standard EBooks, newsletters and many more...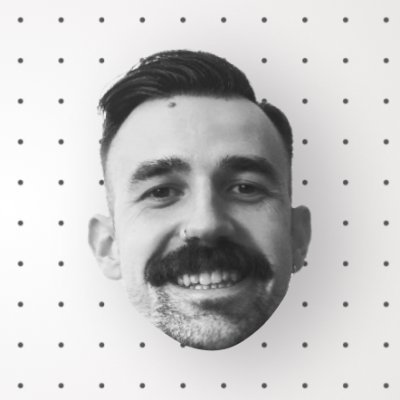 Best conversion quality
I believe that simplicity should not come at the expense of quality. KTool turns web articles into high quality e-books.
Removes all ads and distractions

Detects Table of Content automatically

Preserves formats & styles

Optimizes images for Kindle devices

Supports emoji 🔥🔥🔥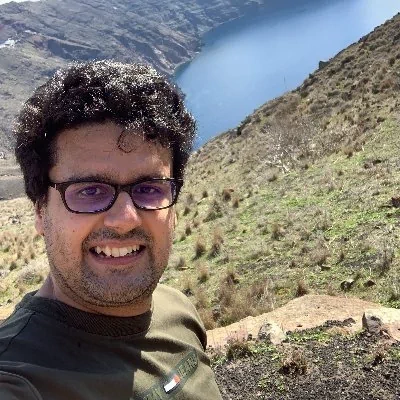 Works with

Kindle native
KTool supports all Kindle's native features
Notes & Hightlights

Bookmarks

Themes, Font & Layout

Dictionary & Wikipedia

Sync with Kindle mobile apps

New: now with modern EPUB format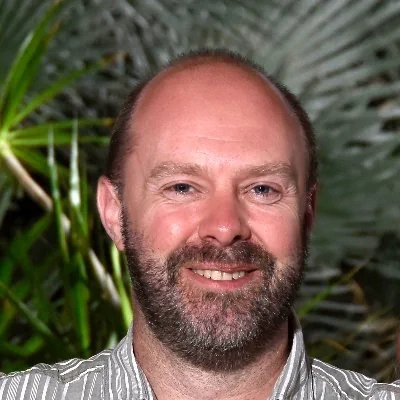 Smart & powerful
KTool integrates deeply with popular web services to bring you the best reading experience.
Popular news sources, including content behind paywalls

Wikipedia articles

Twitter threads

StackOverflow answers

Hacker News discussions

Markdown, DOCX, PDF

Standard EBooks (standardebooks.org)

Newsletters (beta)

Coming soon: RSS, Reddit...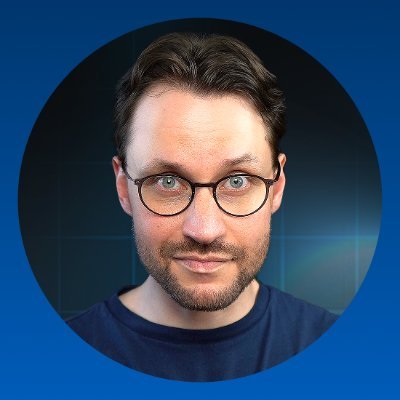 Don't take our word for it
We are loved by startup founders, CEOs, freelancers, software engineers and many more. Our customers' testimonials are the best social proof we can get!
Who am I?
I'm Daniel Nguyen. In June, I quit my consulting job to start indie hacking on the side.
The idea of KTool first came to my mind when I was reading Ask HN: I'm a software engineer going blind, how should I prepare?
I've been wearing glasses since I was 5. My right eye is basically blind. Doctors said there is no chance to cure it.
I was genuinely scared. Like holy sh*t, if my left eye stops working, my life is done. Since then I've been very conscious about time spent on computer screens.
That's when I started using Kindle-related products: to offload as many reading materials as possible to the Kindle.
Then I ran into multiple limitations which led me to build KTool: a tool to send anything online to Kindle. Blog posts, Twitter threads, Hacker News discussions, RSS, newsletters, your favorite manga... you name it.
If you're a Kindle owner and read a lot of online content, give KTool a try.
Also, check out my latest AI productivity tool Bolt AI
If you're on Twitter, let's connect. I'm actively #buildinpublic there.
👋 Daniel
Ready to become smarter every day?
Join 6,746 avid readers & start reading today
30-day free trial

Browser Extensions, iOS, Android

Start in under 2 minutes