The easiest way to send web articles to Kindle
Send blog posts, Twitter threads & newsletters to Kindle
Sync notes & highlights with your favorite note-taking apps
Join 600+ avid readers, including...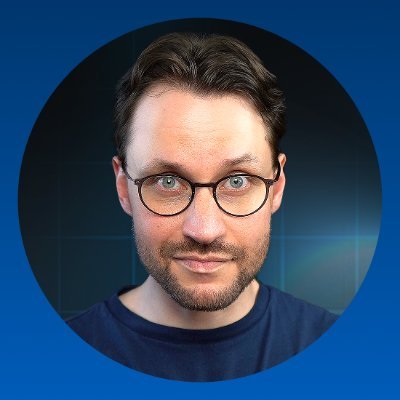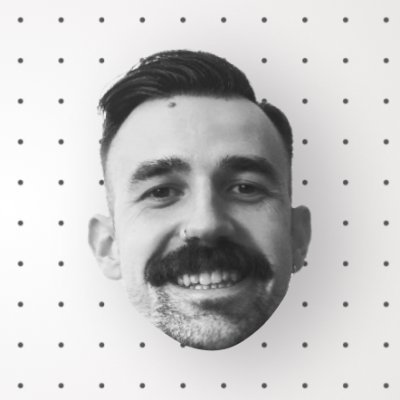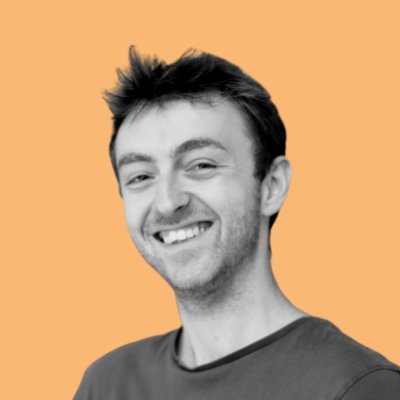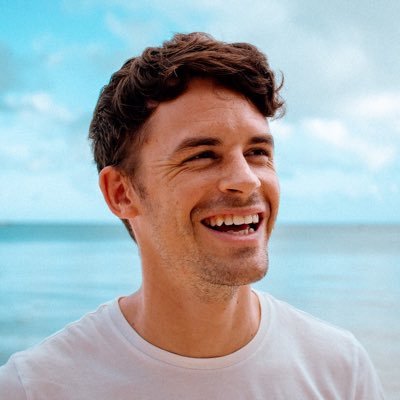 Send web articles to your Kindle


in one click
Easy to use
So simple that even your ma can use it.
It just works™
Send articles to your Kindle in one click

Article delivered within 30s*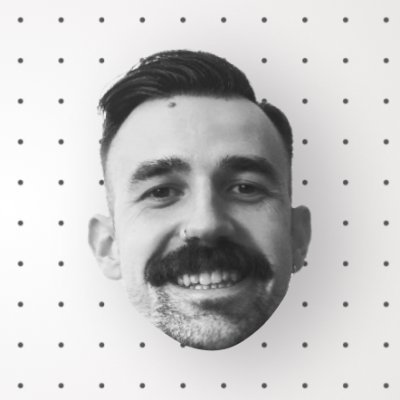 Best conversion quality
I believe that simplicity should not come at the expense of quality. KTool turns web articles into high quality e-books.
Removes all ads and distractions

Detects Table of Content automatically

Preserves formats & styles

Optimizes images for Kindle devices

Supports emoji 🔥🔥🔥
Kindle native
KTool supports all Kindle's native features
Notes & Hightlights

Bookmarks

Themes, Font & Layout

Dictionary & Wikipedia

Sync with Kindle mobile apps

New: now with modern EPUB format
Smart & powerful
KTool integrates deeply with popular web services to bring you the best reading experience.
Popular news sources, including content behind paywalls

Wikipedia article

Twitter thread

StackOverflow answer

Coming soon: RSS, Newsletter, HackerNews, Reddit...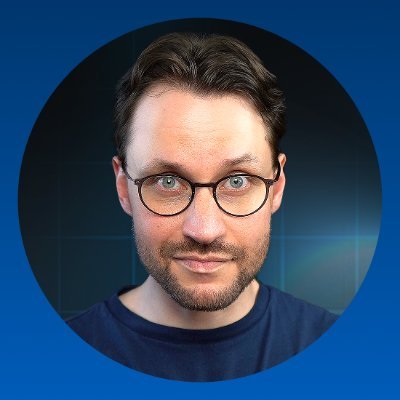 Works with
Why?
You spend too much time on computer screens.
It damages your eyesight and hurts your comprehension.
KTool helps you read everything on Kindle instead.
Less eyestrain. More focus 🧘
Don't take our word for it
We are loved by startup founders, CEOs, freelancers, software engineers and many more. Our customers' testimonials are the best social proof we can get!
Ready to become smarter every day?
Join 600+ avid readers & start reading today
No jailbreak required

Browser Extensions, iOS, Android

Start under 2 minutes