The easiest way to send web articles to Kindle
Join 600+ avid readers, including...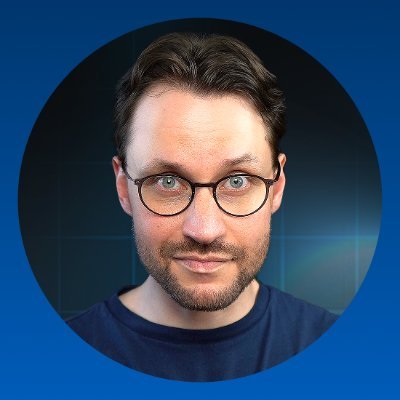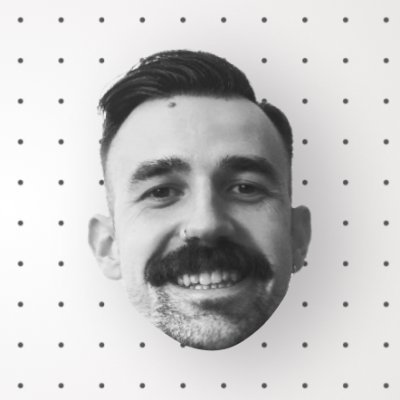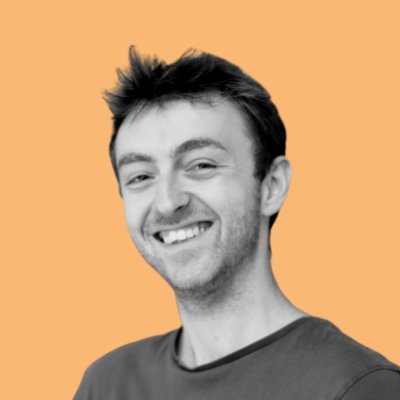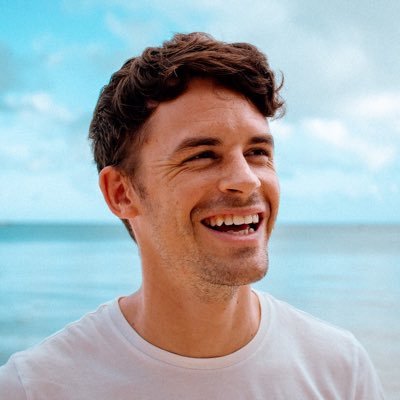 Enjoy a lifetime 20% OFF if you purchase today! (August 2022)
Price in USD. VAT may apply.
Features include:
5 articles per month

Common news sources

Browser Extensions

Web Portal

No credit card required
Everything in Basic, plus:
Unlimited articles

Send history

Article preview

Custom article title

Mobile Apps (iOS/Android)

Cancel anytime
Everything in Premium, plus:
Unlimited newsletter subscriptions

Unlimited RSS feeds

Premium integrations

REST API
Enterprise
For businesses, push content to your employees, at scale...
Frequently asked questions
Why should I read articles on my Kindle?

Reading on a smartphone damages your eyesight and hurts your comprehension.

Kindle's screen doesn't emit a significant amount of blue light, which means that reading on a Kindle before bed is less likely to disrupt your sleep.

Kindles are also lightweight and don't have any of the distractions that traditional web browsers provide.

But... but does Amazon offer this for free?

Yes. Amazon does offer a browser extension to this, but most of the time, it doesn't work. Check its recent reviews on Chrome Web Store to see the staggering number of 1-star reviews.

Also, Amazon extension lacks premium features such as:

— Twitter, HackerNews, Wikipedia integration
— Personal library
— RSS & Newsletters supports
— and many more...

How do I view links on the Kindle?

Research suggests that links in text are distracting and reduce comprehension. So by default, KTool moves all the links to the end of the article.

How are images handled?

Web articles can include a lot of different image formats with a wide range of colors. Some articles contain heavy animated GIFs which doesn't work on Kindle.

KTool optimizes all images before embedding into the final ebook.

Where can I get the Chrome/Brave/Safari/Firefox extensions? Can I use it on my mobile phone?

You can go to https://ktool.io/install and install from there.

Can I cancel my subscription anytime?

Yes! You can cancel/pause/upgrade/downgrade your subscription anytime, self-served with a click of a button.

I'd love to hear how I can improve KTool though.

Do you have any other question?

No problem! Send me an email [email protected]. I'll be glad to answer your questions!
Don't take our word for it
We are loved by startup founders, CEOs, freelancers, software engineers and many more. Our customers' testimonials are the best social proof we can get!
Ready to become smarter every day?
Join 600+ avid readers & start reading today
No jailbreak required

Browser Extensions, iOS, Android

Start under 2 minutes