ADHD Reader Mode, improved quality and performance
I hope you're having a great April 😄
My focus for this month has been on parser quality and overall performance.
If you're in a hurry, here is a TL;DR:
Introducing the ADHD Reader Mode—helps you read faster by highlighting beginning of every word of the article
The mobile app got a major update: it now supports Custom Magazine and Articles Search
A huge improvement on the core parser: I've added new parsers for LessWrong and newsletters including Substack, Morning Brew & The Bytes newsletter.
Added support for Youtube video embeds
Improve overall system performance
Introducing the ADHD Reader Mode
Due to popular request, I've added support for the ADHD Reader Mode. I find this works pretty well on myself as I was diagnosed with ADHD.
You can enable this feature on this Setting Page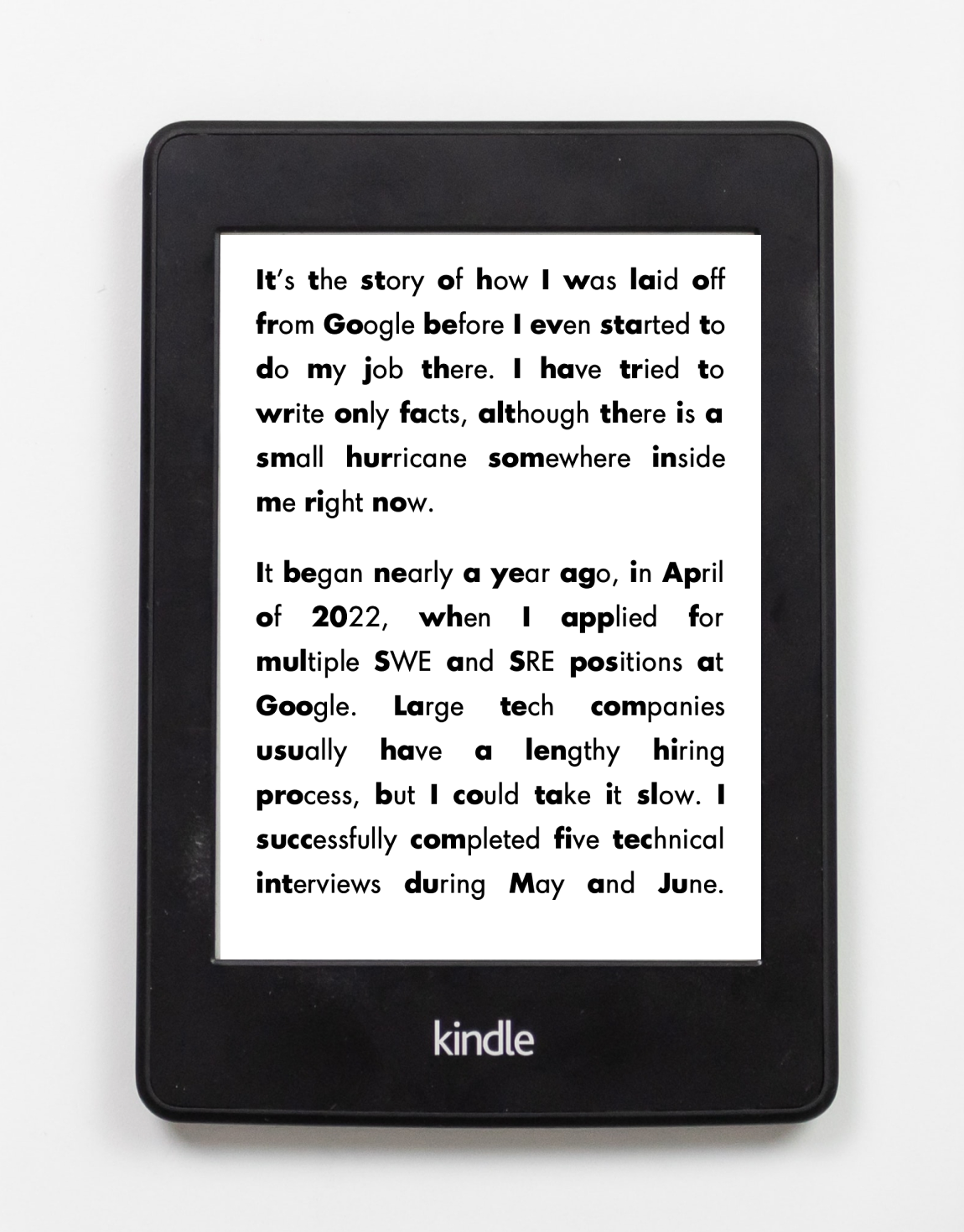 Mobile app updates
Add articles to your Custom Magazine
It's super easy to use. Just tap on the "Send Option" and choose your custom magazine in the list.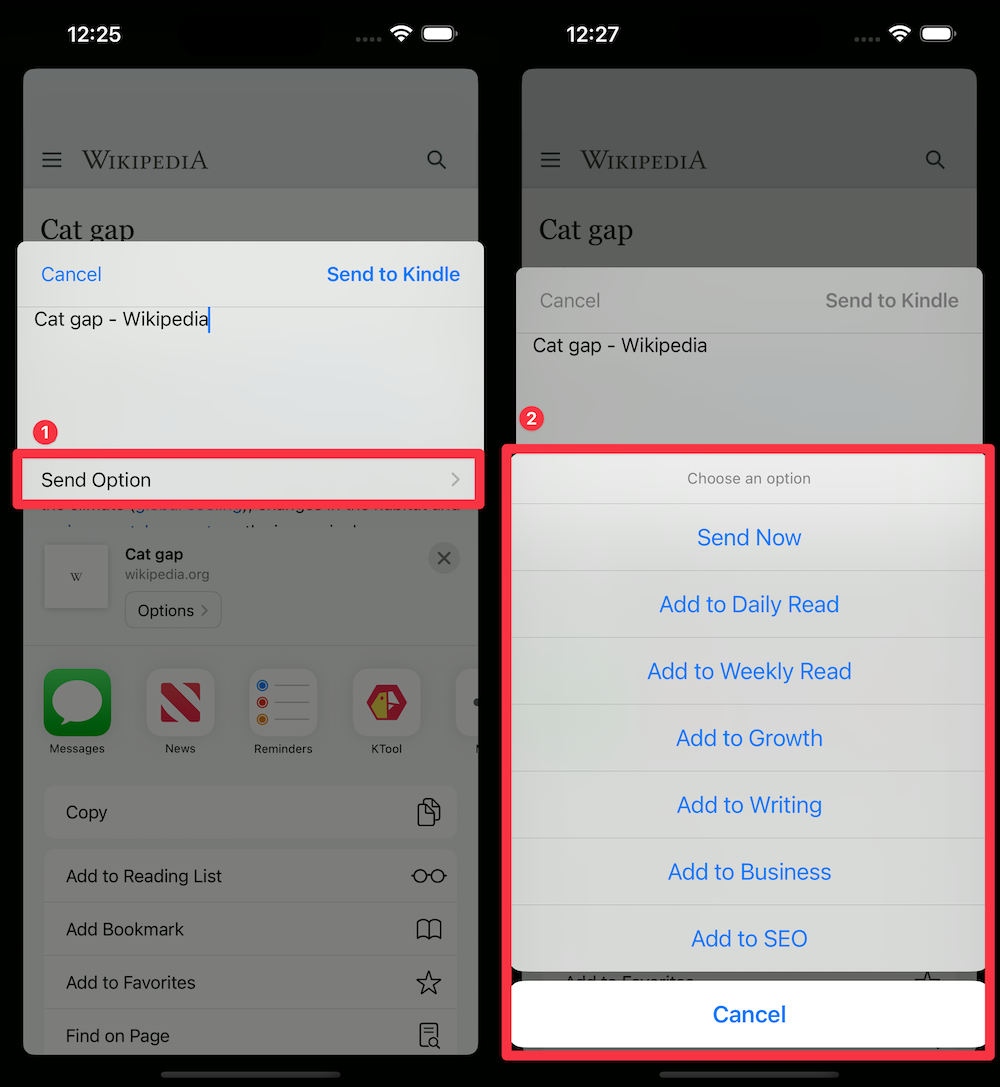 Search support on mobile
You can tap on an article to read it again on your mobile. Useful if you want to export them to other systems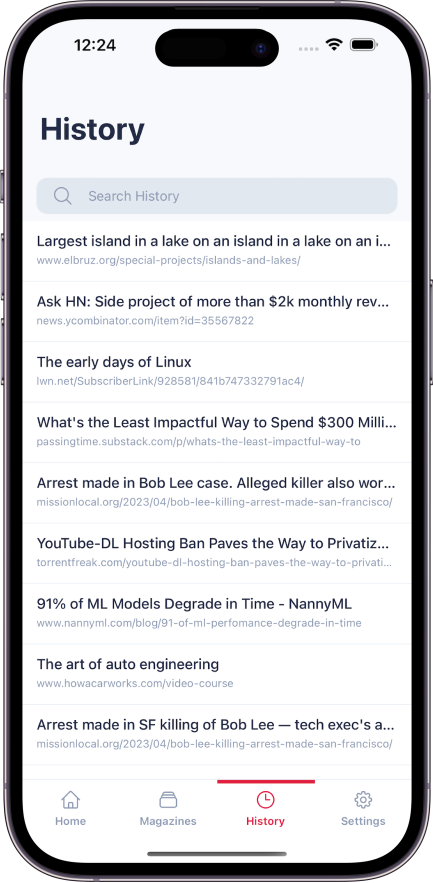 Parser improvement
Unlike websites where it use modern markups and structures, emails still follow dated standards which make it quite challenging to parse.
I've been working hard to improve the newsletter parsers. You should notice an immediate improvement with this release.
Don't hesitate to reach me any time should you encounter any issues.
Added support for Youtube video embeds
This is a fun feature and I hope it will be useful to you.
One annoying problem I get when reading articles is I couldn't watch the mentioned videos on Kindle.
My solution is to embed a small QR Code for every video. Now I can scan it with my phone to watch later. Handy, isn't it?
*Off-topic: Tetris is an amazing movie. You definitely should watch it.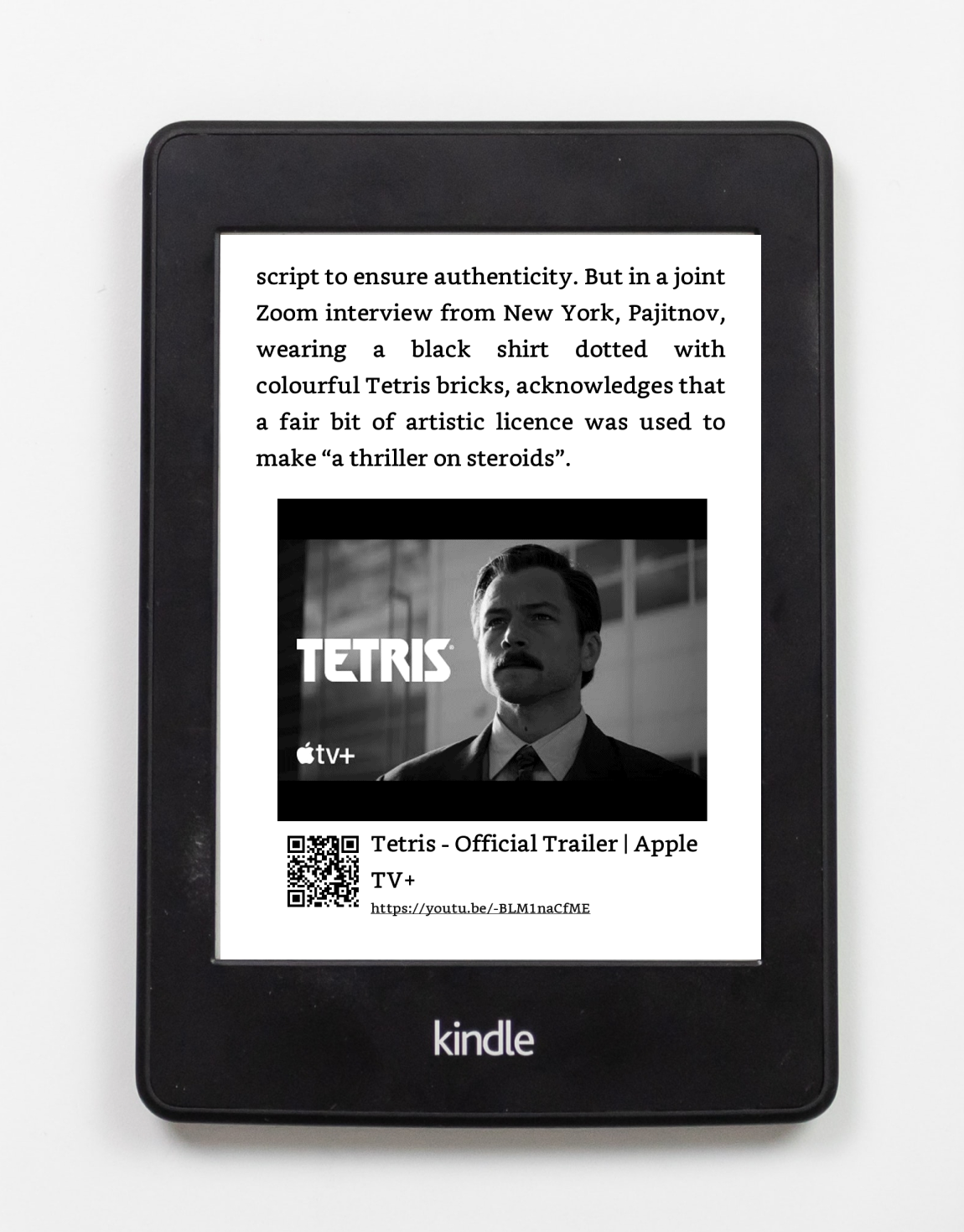 Improve overall system performance
Someone was attacking KTool recently. While their attack wasn't very sophisticated, I took this opportunity to improve the overall system security & performance.
It's a bit technical but basically KTool is faster & better now :P
That's all for now
Thanks again for your support.
See you on the next updates 👋